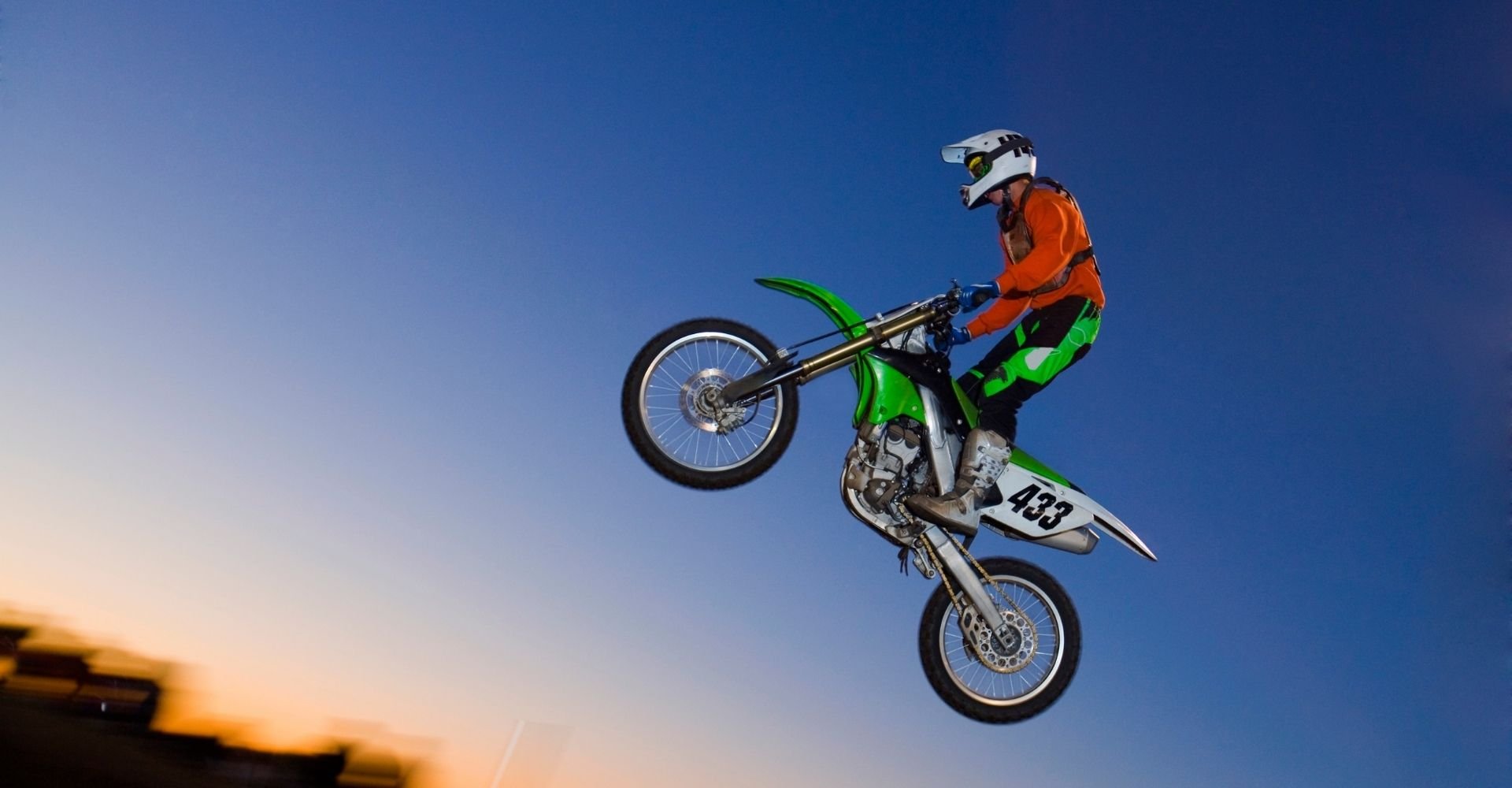 Adrenaline Apparel: A Motorsport Brand
Looking for men's motorsport clothing? Look no further than Adrenaline Apparel. We create high-octane clothing to represent the motorsports lifestyle. Whatever type of motorsport you're a fan of, we have something for you. In this blog post, we highlight some of our popular products, including hoodies and jackets, t-shirts, hats, and more.
Hoodies & Jackets
Our motorsports hoodies and jackets are perfect for those chilly days at the track. They're also great for layering up when you're out on a ride. Made from high-quality materials, our hoodies and jackets will keep you comfortable all day long.
T-Shirts
Adrenaline Apparel t-shirts are a must-have for any motorsports fan. Made from soft blend 100% ring-spun cotton, so you'll be comfortable all day long. Our t-shirts feature the stylish Adrenaline Apparel logo on the front.
Hats
Complete your look with an Adrenaline Apparel hat. We have a variety of styles to choose from, so you can find the perfect one to match your outfit. Whether you're looking for a mesh ball cap or a standard hat perfect for the track, we've got you covered.
Motorsport Lifestyle Inspired
At Adrenaline Apparel, we're passionate about motorsports. We created this brand to represent the motorsport lifestyle. We create high-quality, stylish clothing for men who love motorsports. From jackets and hats to t-shirts and more, we have something for everyone.
Living the motorsports lifestyle requires comfortable and stylish clothing. Adrenaline Apparel has you covered with our men's motorsport clothing. Whether you're a fan of drag racing, motocross, or any other type of motorsport, Adrenaline Apparel has the perfect clothing for you. Be sure to check out our website to see all of the products we offer.