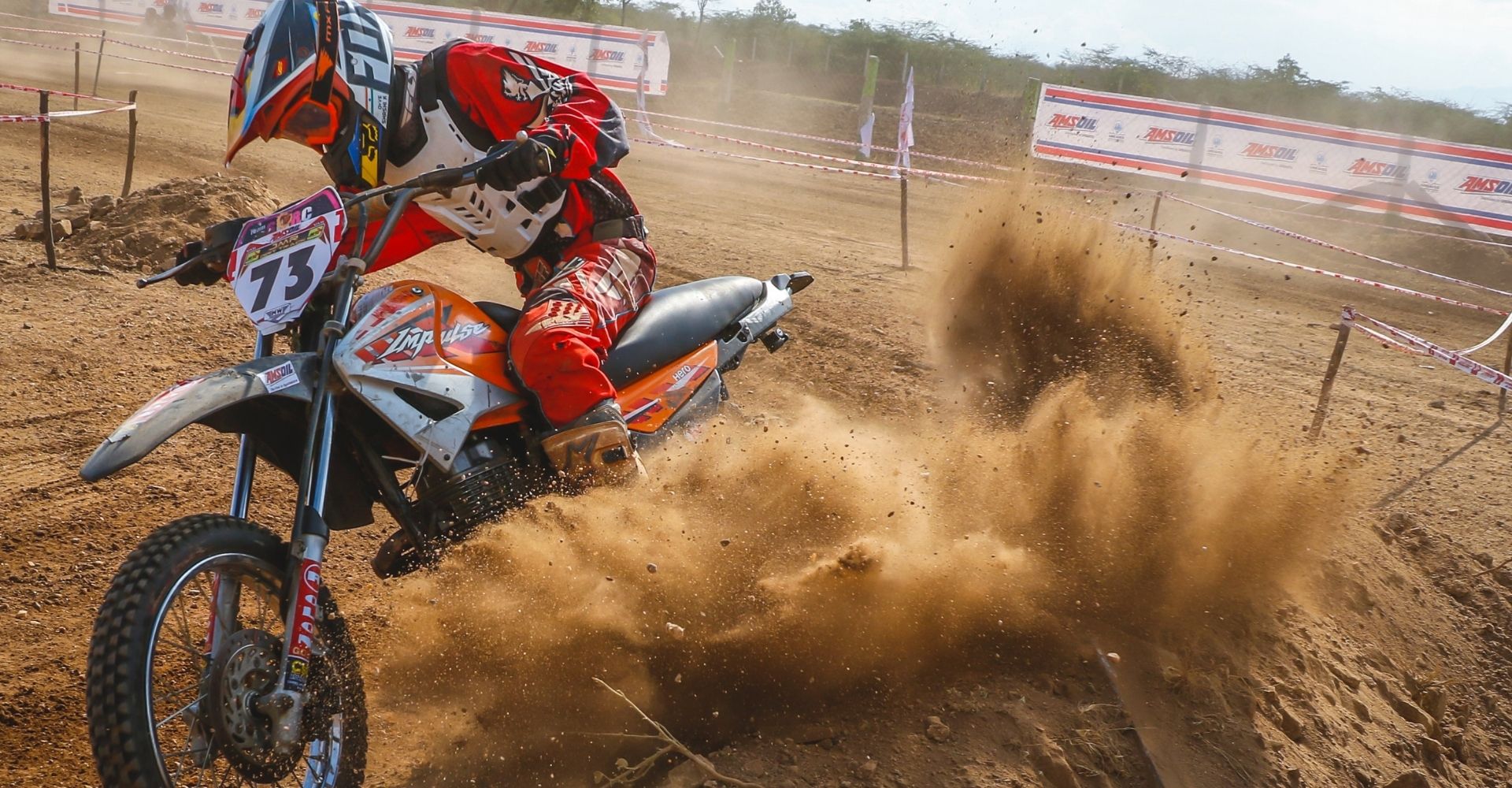 Why Adrenaline Apparel Needs To Be In Your Spring Wardrobe
At Adrenaline Apparel, we know how important it is to have the right gear for spring, especially when you take your bike out for the first ride of the season. With our selection of men's motorsport clothing, it's easy to find something to add to your wardrobe. Check out our selection today!
Lightweight
When you're gearing up for a ride on your dirt bike, you don't want heavy layers that weigh you down. Our men's clothing is lightweight and breathable, allowing you to move as you need to while you ride. Whether it's a hoodie or a t-shirt, we know you'll love how your new apparel feels.
---
Soft and Comfortable
It's important to be comfortable when you ride, and our apparel offers soft, comfy options that are great both on and off your bike. Our
Soft Style T-Shirt
, for example, is made of soft blend 100% ring-spun cotton and is pre-shrunk to provide a great fit.
---
Simple Design
When we set out to make an outstanding line of motorsport clothing, we wanted to keep things simple. Our designs are easy to recognize, and the simple design will look great and wear perfectly, no matter where you are or what you're doing.
---
Perfect For Your Favorite Motorsport Activity!
Whether you like to ride dirt bikes, ATVs, or any other type of motorized off-road vehicle, our apparel is perfect for your weekend excursions or competitive races. You can layer it underneath your riding armour, or put on a t-shirt and hat once you're done riding for the day.
---
If you're looking for new options for your spring wardrobe, shop with Adrenaline Apparel today. We have something for everyone, and we know you'll discover at least a few pieces for your closet. If you have any questions about a certain product, or you want to know more about our brand, please feel free to contact us at any time.