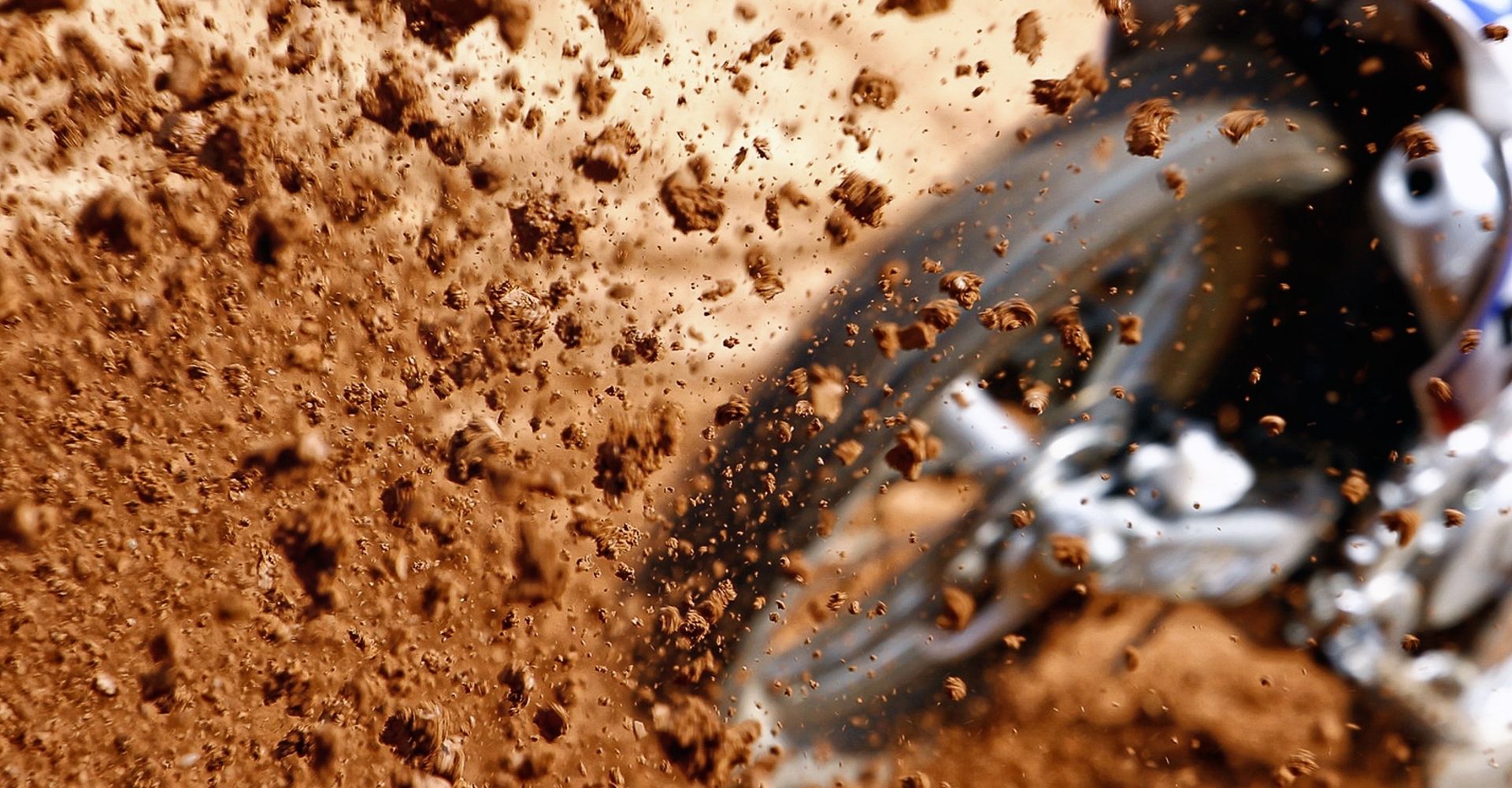 4 Reasons You Should Shop Adrenaline Apparel
Finding the best men's motorsport clothing can be difficult. There are many different brands and styles to choose from. At Adrenaline Apparel, we make it easy for you to find the right clothing to represent the motorsports lifestyle. In this blog, we highlight four reasons you should shop with us.
High-Quality Clothing
One of the most important things to consider when shopping for men's clothing is the quality. You want clothes that are going to last and look good. With Adrenaline Apparel, you can be sure that you're getting high-quality clothing. Our clothes are made from durable materials and designed to last.
Original Designs
We get it. You don't want just any ordinary clothing that most guys have in their closets. You want something that represents who you are and what you're passionate about in a unique way. With our original designs, you can be sure that you're getting clothes that no one else has.
Free Shipping on Orders Over $100 
Another great reason to shop with us is that we offer free shipping on orders over $100. So, if you're looking to stock up on some new men's motorsport clothing, you can do so without having to worry about the shipping costs.

Enter Into Our AirPod Giveaway
Whether you're working on your car in the garage or doing some practice runs, wireless earbuds are a must. That's why we're giving away a pair of Apple AirPods to one lucky winner. Visit our website to learn more and enter the giveaway.
There are many reasons to shop with Adrenaline Apparel. From our high-quality clothing, to our original designs, to our free shipping on orders over $100, we have everything you're looking for in a men's motorsport clothing brand. Be sure to visit our website and enter into our AirPod giveaway!