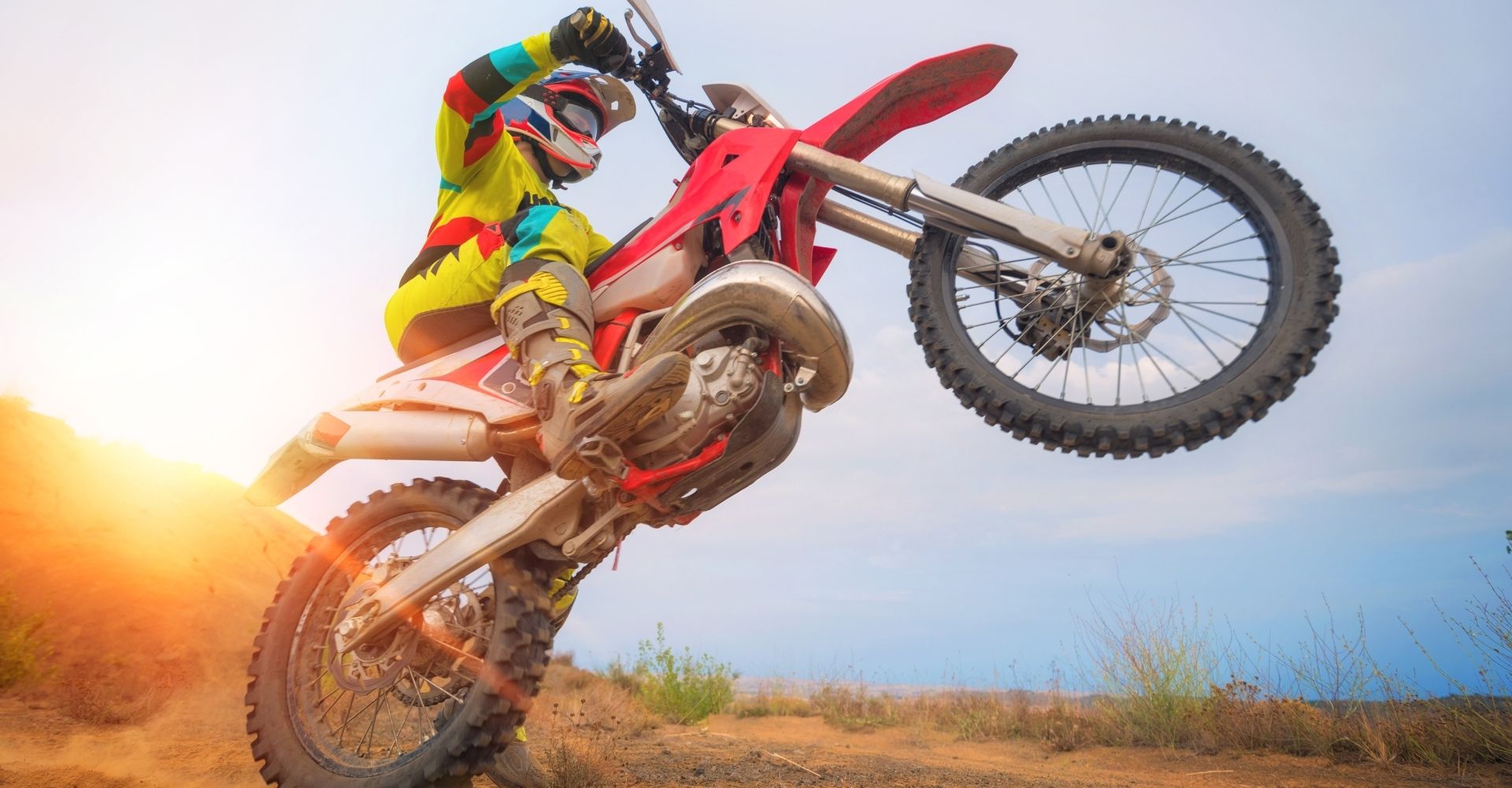 Why You Should Send Your Photos to Adrenaline Apparel
At Adrenaline Apparel, we love helping people find the perfect motorsport clothing for their favorite off-road activities. We also live giving away great stuff to our loyal customers, which is why we're constantly offering amazing motorsports giveaways. It's easy to enter, so keep reading to learn more, and feel free to contact us with any questions!
Enter the Three-Part Giveaway
It's simple to enter our current three-part giveaway — all I have to do is send a photo of yourself wearing your freshest Adrenaline Apparel shirt, hoodie, or hat to info@adrenalineapparel.co. From there, the first 50 people who enter qualify for the Apple Airpods, an iPhone, and a dirt bike, the next 150 are eligible for the iPhone and the dirt bike, and the next 150 are eligible for the dirt bike. Be sure to enter soon to qualify to win all three prizes!


---
Airpods
With our current giveaway, you can win a set of Apple Airpod Pro earbuds. They offer Active Noise Cancellation for immersive sound, and the high dynamic range amplifier produces a pure sound. You can listen to your favorite music while on the go, all thanks to Adrenaline Apparel. We love giving away cool prizes, so be sure to check back for future giveaways!



---
iPhone
Our brand is dedicated to delivering nothing but the best, which is why we're excited to offer a 128GB Apple iPhone 13 as a part of this giveaway. Whether you've been an Apple fan for years, or you've been wanting to switch to an iPhone for some time, you can qualify to win one in our giveaway. We want our customers to have the chance to win this and other great prizes!



---
Dirt Bike
We love big giveaways, and what could be bigger than a brand new dirt bike? We're giving away a fully custom Honda CRF 140, and we know you'll love winning and riding this bike. You can race it around your favorite track or take it on the trails the next time you go camping!






---
If you want to win any of these prizes, be sure to send your photos wearing our fantastic apparel to info@adrenalineapparel.co today. We love being a brand that can offer our customers amazing products, as well as fun giveaways that provide the opportunity to win some sweet merch.